project archive
@GRACEJLI
GRACEJIEYI@GMAIL.COM

portfolio available upon request. contains games, shaders, VR/AR, own game engine, illustration work











"shiny objects"
2D animated short + november 2020
LINK FOUND HERE

shiny object syndrome (n.): the tendency for someone to chase something new, be it a new idea, trend, or goal, rather than to stay focused on what they're doing
made with harmony toonboom pro, adobe premiere, and adobe aftereffects
"dorm room wall"
illustrations + throughout 2021

misc. sketchbook drawings, posters, and publications pinned onto wall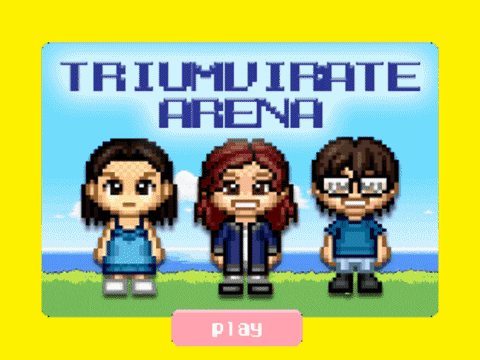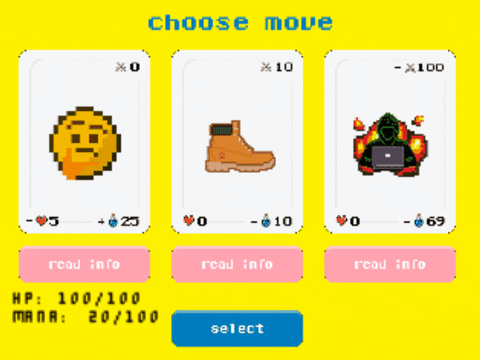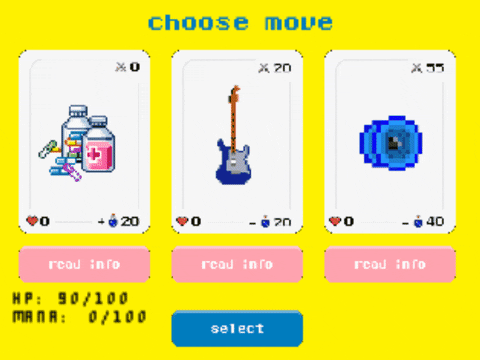 "triumvirate arena"
2D Game and Game Engine
February 2022

Battle arena card game coded with Rust. Made in group of three for Game Engine Programming Course (Spring 2022). Created own game engine in Rust, used Vulkan dependencies for graphics.

Graphics (card/text) - Photoshop.
Engine/Code - Rust.
Playthrough video and code available upon request.

"ghost town"
2D Game made in Unity
September 2022
REPOSITORY here

Ghost game about nostalgia made in Unity. Ghosts are only able to be seen with the lighting mechanism, and we follow the main character through his hometown as he discovers what has happened to everyone.
Gif of playthrough to be added soon.
Made in a team of 4 in a two day game jam for a Game Development course.