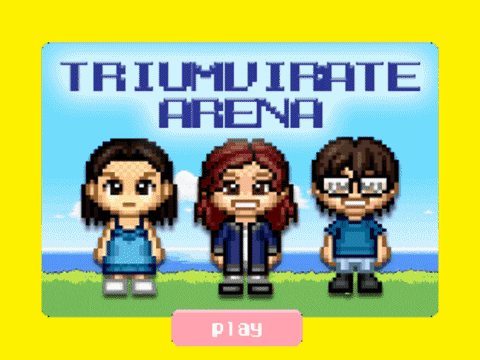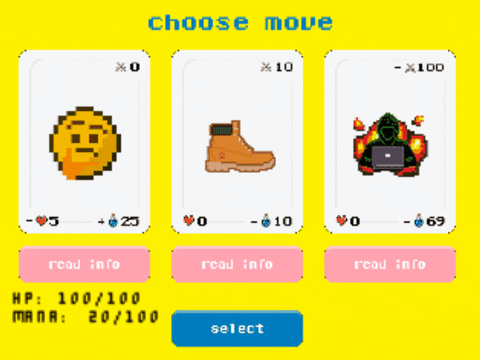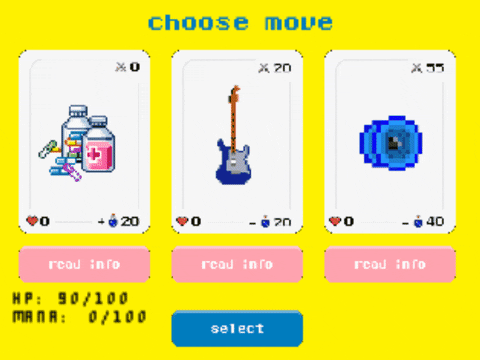 "triumvirate arena"
2D Game and Game Engine
February 2022

Battle arena card game coded with Rust. Made in group of three for Game Engine Programming Course (Spring 2022). Created own game engine in Rust, used Vulkan dependencies for graphics.

Graphics (card/text) - Photoshop.
Engine/Code - Rust.
Playthrough video and code available upon request.